Learn About the State with Bhubaneswar Tour Package
Bhubaneswar, the capital of Odisha, is known for its architecture and ancient temples. It is also a Buddhists and Hindu pilgrimage destination. The 10th century Lingaraja temple, dedicated to Shiva, has been described as "the truest fusion of dream and reality." The surface of the 55 meter high Lingaraja temple is covered with carvings. Sculpture and architecture fused elegantly to create a perfect harmony. The best times to visit are between October and March

This city is most renowned for changing the conqueror Asoka to the conquered. The great Kalinga War took place here between Emperor Asoka and Kalinga (the old empire of Odisha). Asoka was overwhelmed at the gory of blood that flowed like a river. Asokan inscriptions still stand testimony for this. Having merged its intriguing past so uniquely with its modern aspirations, it forms an integral link in the Golden Triangle that incorporates the holy city of Puri (Jagannath Temple) and Konark (Sun temple). The twin cave groups of Kandagiri and Udayagiri are evidence of the region's antiquity, dating to the 2nd century BC or the early Jain monastery.

Modern Bhubaneswar is a well planned city with wide roads and many gardens and parks. The plan was made by Otto H. Koenigsberger, a German town planner. Though part of the city has stayed faithful to the plan, it has grown rapidly over the last few decades and has made the planning process unwieldy.
Ram Mandir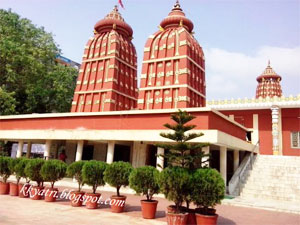 Nandankanan Zoological Park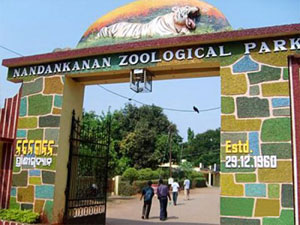 Lingraj Tample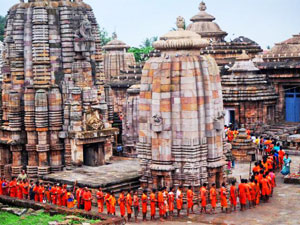 Dhauli Giri Hills
Khandagiri & Udayagiri Cave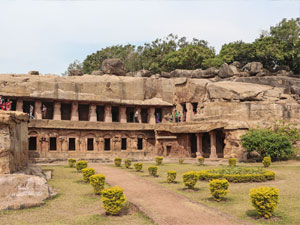 Rajarani Temple