Plan an Affordable Tour Package to Bhitarkanika
Bhitarkanika National Park is a national park located in the Kendrapara District Odisha in eastern India. Core area of 145 square kilometre of the Bhitarkanika Wild Sanctuary, spread over 672 km2, has been designated as a National Park since 1998.

The national park is surrounded by the Bhitarkanika Wildlife Sanctuary. Gahirmatha Beach and Marine Sanctuary lies to the east, and separates swamp region cover with canopy of mangroves from the Bay of Bengal. Thus it become a vicinity of rich biodiversity.

The park is home to Saltwater Crocodile (Crocodylus porosus), White Crocodile, Indian python, King Cobra, black ibis, darters and many other species of flora and fauna.

The national park was created in September 1998 from the core area of the Bhitarkanika Wildlife Sanctuary, which was created in 1975. The sanctuary is the second largest mangrove ecosystem in India.

The national park and wildlife sanctuary is inundated by a number of rivers - Brahmani, Baitarni, Dhamra, Pathsala and others.
Bhitarkanika Place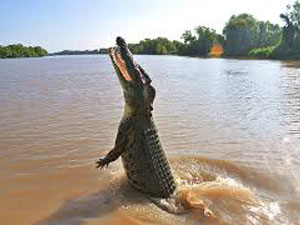 Aradi Dham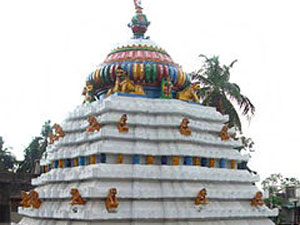 Bhitarkanika Place