Orissa located on the East coast of the country is known as the Goa of the East. The state is almost beautiful in everything like exotic beaches, holy shrines, delectable cuisine, significant culture and amazing forts. With the touch of modernity in the culture and tradition, all bridges between past and present have been maintained very elegantly. The beauty lies in different points starting from the perfect pose of Odishi to Talapattachitra, from rock-cut caves to Chandrabhaga beach and from the Hirakud dam to the holy Puri Jagganath temple. To witness, real Odisha choose the best Orissa tour packages.
Jagannath Puri:
Start your trip with the blessings of Lord Jagganath from Puri temple. It is among the Char Dham of the Hindu Yatra where Lord Krishna, sister Subhadra and brother Balarama can be seen together. Although non-Hindus are not allowed, the view alone is exquisite and peaceful.

Watch Odissi Dance:
Odissi is considered the most graceful classical dance form. Attend different cultural festivals and mesmerize yourself with the splendid dance form. For ease checkout the best tour operators in Bhubaneswar and know about different festivals happening.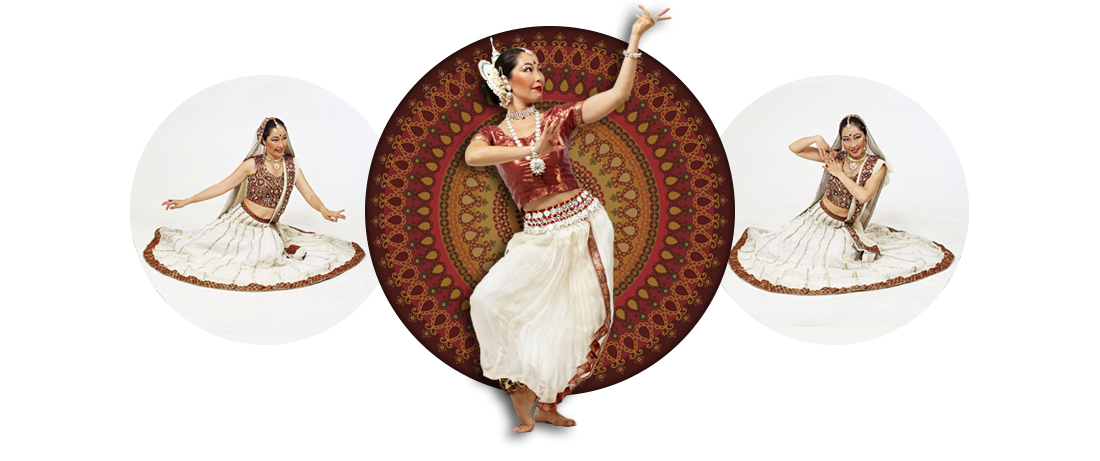 Nandankanan Zoo:
The impressively diverse zoo is spread over a land of 400 hectares in the Chandaka forest along Kanjia Lake. This is the first Indian zoo to get associated with World Association of Zoos and Aquariums (WAZA) and houses nearly 18 types of reptiles, 67 varieties of mammals, 81 types of bird species, an aquarium house and a botanical garden. This zoo is declared a sanctuary and has rare species like Royal Bengal tigers, white tigers, Asiatic lions, Gharial Crocodiles and more.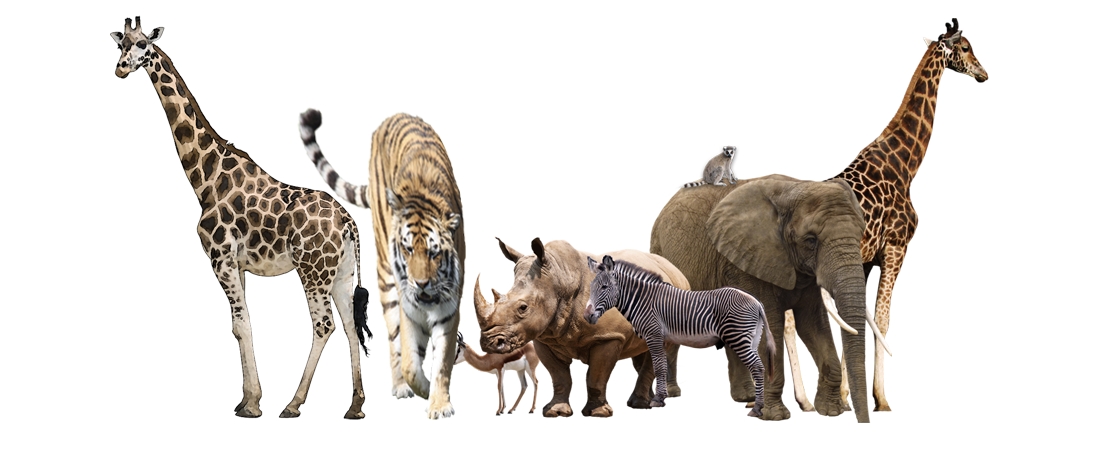 Sambalpur:
This place is the gateway to western Orissa is rich in culture and forms a hub of natural beauty. This region claims some of the best picturesque waterfalls, forests, sanctuary and has the longest dam of Asia, Hirakud Dam on the Mahanadi River and this becomes an accolade to the beautiful and developed Odisha.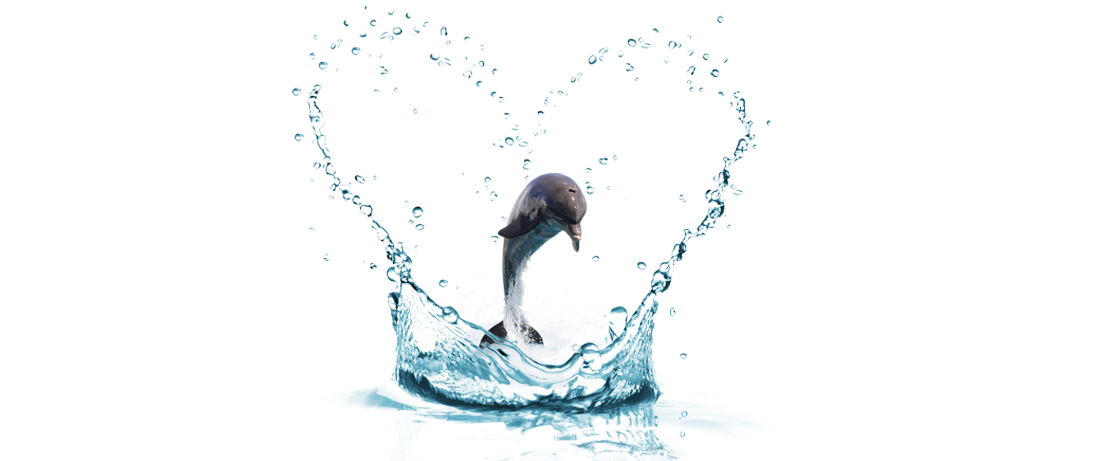 Buddhist Grounds:
Buddhism in India is seen from the time of its inception, later was influenced by the great Emperor Asoka. Buddhist tourism in Odisha has got much hype with the places like Lalitagiri, Ratnagiri and Udaygiri hills located nearby to Bhubaneshwar this attracts many Buddhist tourists each year.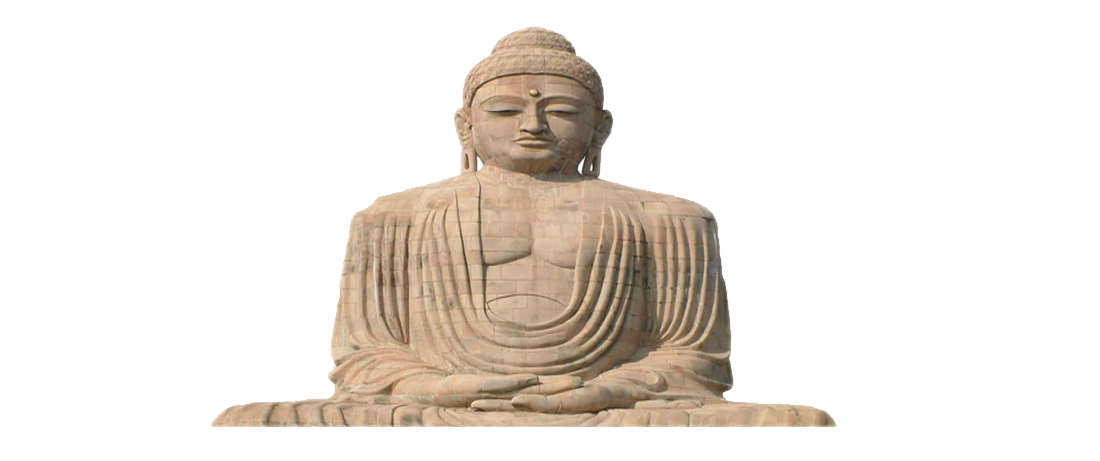 Customize your Orissa tour packages according to your choice and get mesmerized by the beauty and bounty of the land. Visit Orissa and the Oriyas!